Assisted Living
Summary
Assisted Living is designed for seniors who need a little more day-to-day assistance than residents in Independent Living. Our Assisted Living program offers support with everything from assistance with daily living and basic care to recreational activities and transportation.
Service Objects:
Assisted Living is best for: older adults who need some assistance with activities of daily living and/or need help managing health needs and medications.
Diversified Service Offerings
——Nutritional Meals
All meals are nutritionally balanced and adhere to the safest preparation standards. Menus are tailored by in-house dieticians using ingredients that are of the highest quality. Recipes can also be personalized in consultation with residents to suit the changing nutritional needs that occur during seasonal changes. Special dietary requirements, such as texture modifications, low fat, diabetic, tube-feeding can also be requested.
Complimentary tea and snacks are also offered throughout the day.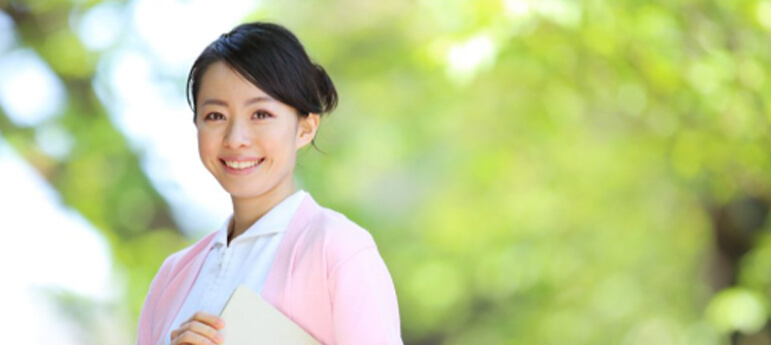 Health Management
——Assessment of Level of Care
Daily monitoring of vital signs and a personalized care plan will be established based on a thorough care assessment prior to admission.
Assessment prior to admission
Assessment 7 days after admission
Assessment 30 days after admission
Assessment 3 months after admission
——Health Improvement
Health Management Solution: on-site physicians will provide one-on-one consultations in order to develop personalized care plans for residents;
Expert Consultations: partnerships are signed with Tier 3 public hospitals to provide sophisticated health management programs (health maintenance and intervention consultations) to ensure a peace of mind for residents;
Health Education: on-site healthcare workshops and classes are held regularly for residents and their families on a wide range of topics related to elderly care in order to promote elderly health and wellness.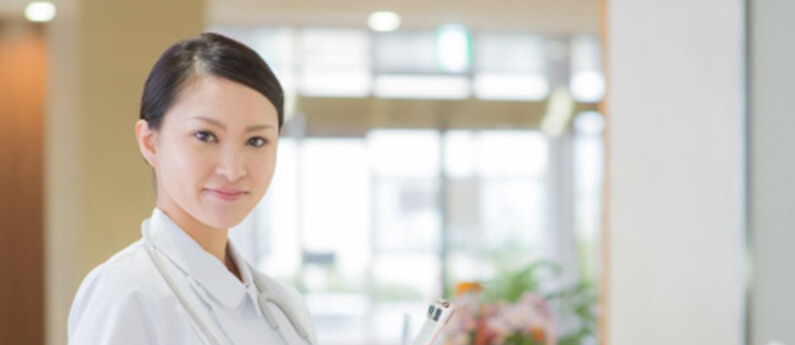 ——Adequate and Systematic Service
Ancillary Services: Referral services to hospitals, such as appointment making for medical treatment, companionship services are available upon requests.
Onsite and off-site Events and Activities
Onsite Events and Activities:
Health Maintenance Activities: Taichi, Exercise Routines, Finger Exercises etc;
Entertainment: Chess, Taking Strolls, Karaoke, Concert and Games, Dancing, Movies, Operas etc;
Interest Groups: Arts and Crafts (Pottery, Ceramics etc.) Health and Nutritional Workshops, Calligraphy, Gardening, Seasonal Parties;
Birthdays, Friends and Family Gatherings etc.
Off-site Events and Activities:
Group Outings: group travels and shopping.